Home
>
Anticipated booking
Anticipated booking
Hotel Onda Castellón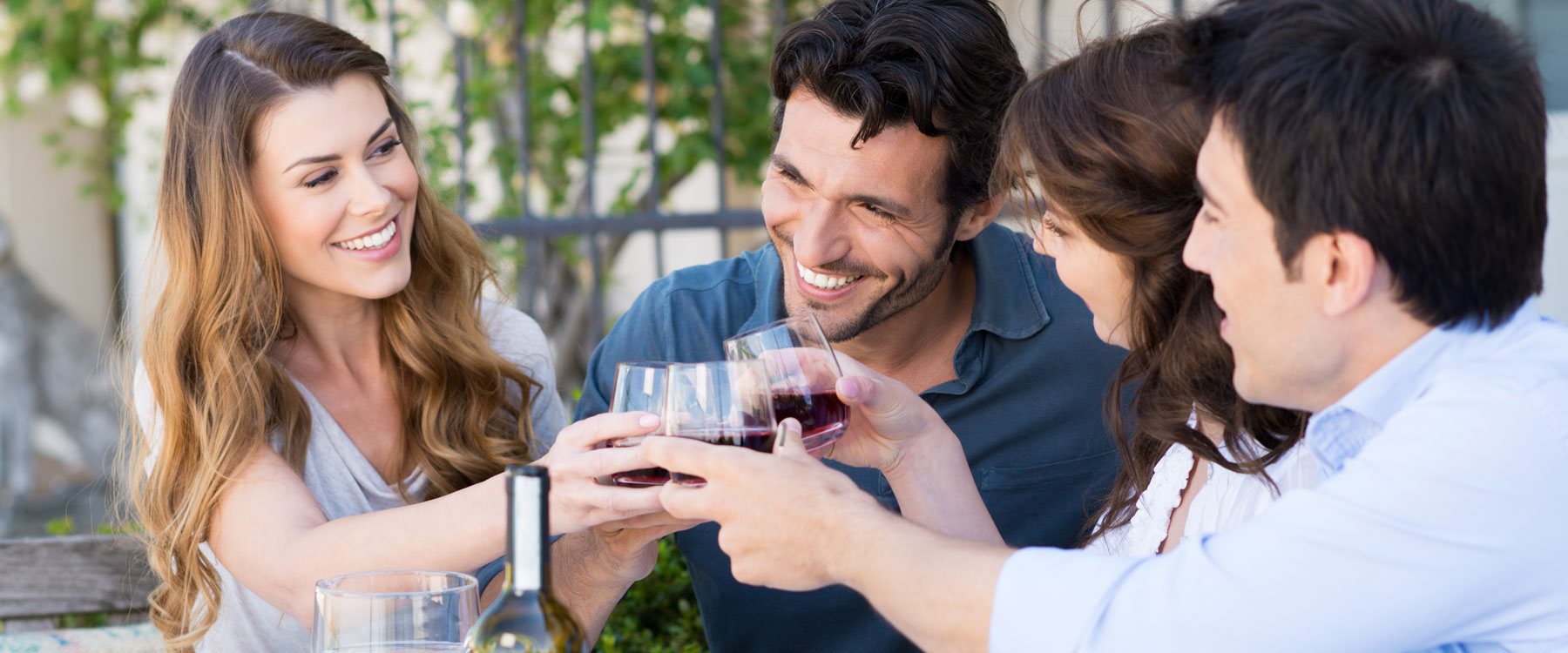 Anticipated booking
In the Hotel Onda Castellón, you will be able to enjoy magnificent discounts if you book your stay with anticipation.

Book with 3 days of anticipation and enjoy 10% of discount.

Conditions of the promotion:
This is a non-accumulative promotion to any other promotion. Except the free breakfast buffet promotion.